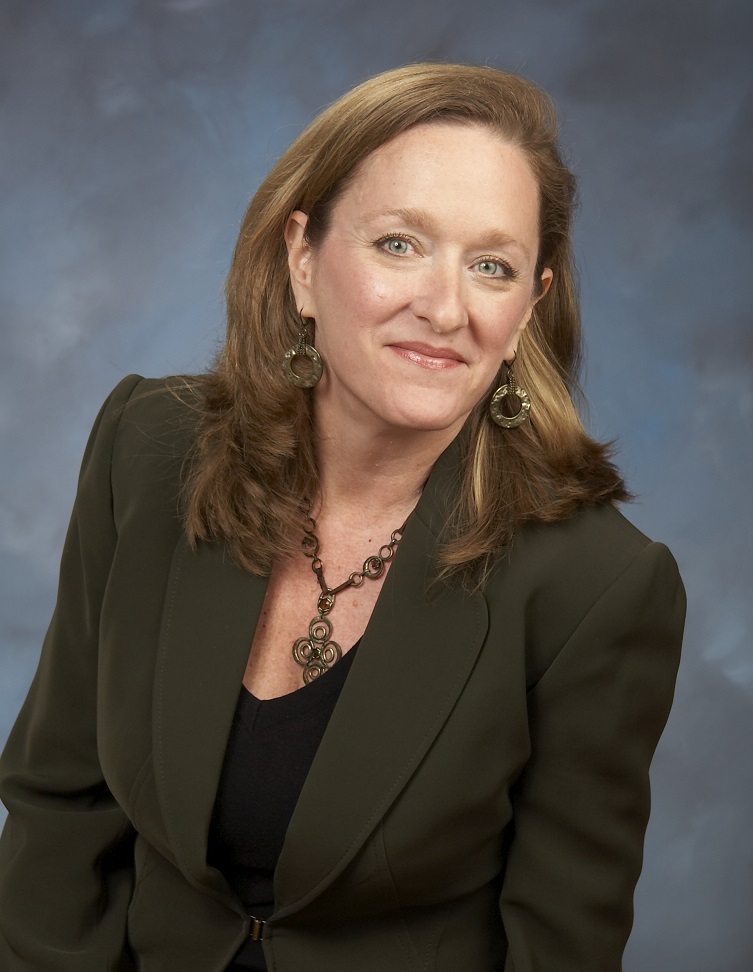 Donna Fowler has supported the development of senior leaders through Executive Leadership Coaching and Consulting since 1993. The focus of her work is developing the leadership capacities necessary to excel in today's business environment, including developing the competencies of leading diverse groups of people, working collaboratively, and coaching as a leader and manager. The International Coach Federation (ICF) has awarded Donna its highest credential, Master Certified Coach (MCC).
Donna's areas of expertise:
Developing the unique leadership presence of each executive
Coaching executives in building the culture and managing the politics of their organizations
Facilitating team development through group coaching and training
Teaching leaders and professional practitioners to coach
Donna is known for her ability to "decode" the culture of an organization as well as understand the individual motivations of each of the players. Through teaching her clients to see the culture and know how people are motivated, her clients are able to deliver the highest quality business outcomes through their people. Her work also includes an emphasis on becoming a culturally competent leader, able to inspire and lead change in increasingly diverse organizations.
Selected Client Experience:
PG&E
Ernst & Young LLP
Intel
Cisco Systems
CSAA Insurance Group (formerly AAA)
Stanford University
Dreyers Ice Cream
Quantum/Maxtor (now Seagate)
Donna received a B.S. in Accounting from Purdue University and has done extensive graduate work in Organizational and Clinical Psychology. She is a Certified Professional Coach (CPC) through New Ventures West, and an Accredited Enneagram Teacher through the International Enneagram Association (IEA). Donna is skilled in using the Enneagram and various other typing and leadership assessments.
Donna has contributed to the coaching profession through ten years of leadership in the Professional Coaches Mentors and Advisors (PCMA) association, through positions as Northern California President, National Board Member, and National President of the organization. She also acts as a mentor and coach to other executive coaches.

MindWalk Consulting, LLC 650.344.4144 www.mindwalk.net