Mindwalk Consulting, LLC
Welcome!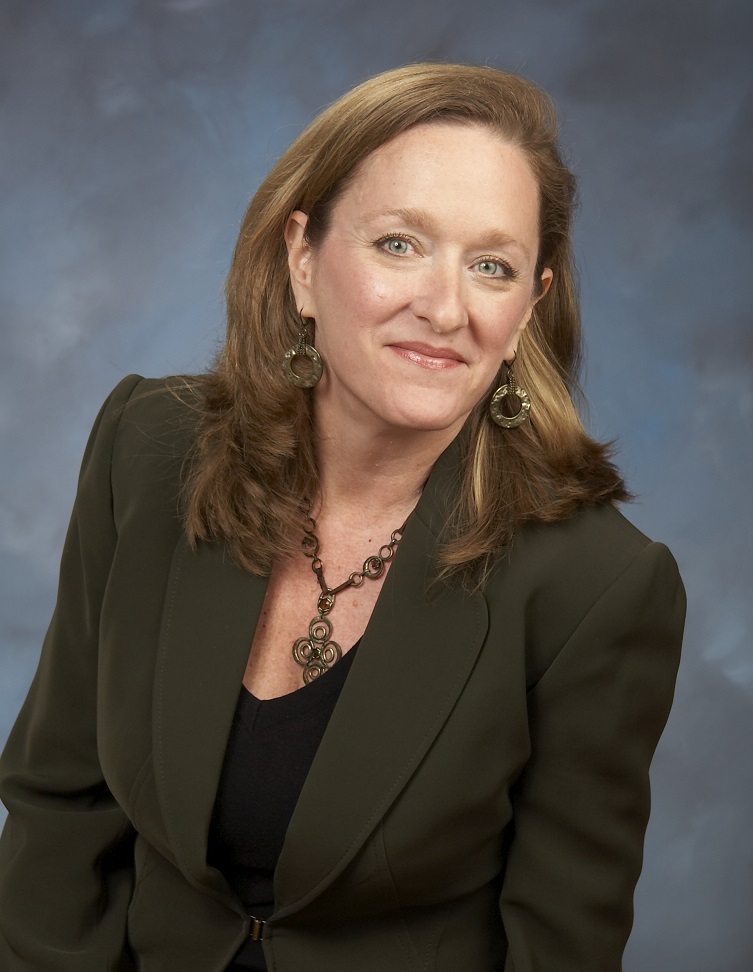 If you would like to contact us, please call or email.
Thanks for looking us up.
The MindWalk Consulting site is currently being refreshed.
If you would like to see some of the work we are doing with our affiliate–Ecstasis Consulting, please also visit their site.
Click here for Donna Fowler's bio.